Online Reservation
Featured Packages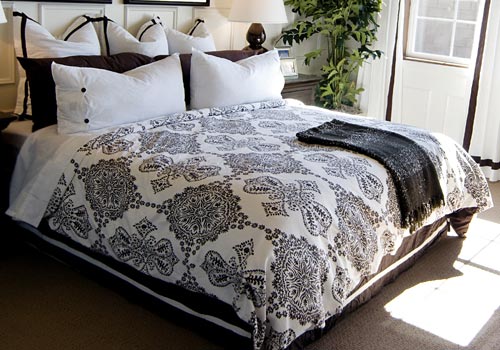 Relaxing comfort, elegance, ergonomics and functionality are combined in the rooms of the Resitpaşa Hotel. Television with Satellite Connection, Individual air-conditioning system with remote control, Free Wifi Internet Connection.
More Information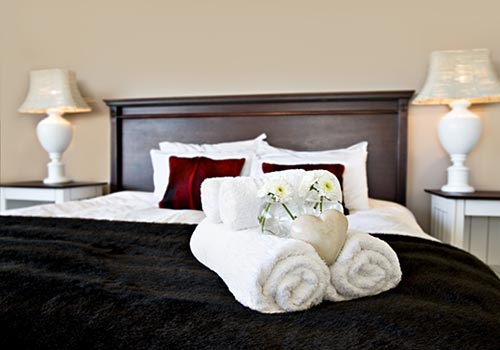 After a long day of traveling and shopping, enjoy a cup of Turkish Coffee. Enjoy thetraditional Turkish Cuisine and taste international dishes in our restaurant with a 30 person seating capacity.
More Information
Reşitpaşa Hotel is one of the rare and precious locations where you will enjoy your stay in Istanbul with signs and traces of past in present day and feel at home by our team. You will be hosted with Turkish hospitality at its best.
More Information